sellers
Selling your home is an involved process that affects your family and your future.  Before you begin this process, you'll want to ensure that you have the most up-to-date information.  When should you sell?  How do you get the best price? What kinds of renovations should be made prior to the sale? 
Knowing what your home is worth, and the price of homes recently sold in the neighborhood are important factors used when determining your selling price. If your house is priced well above market value, you may find yourself with few bids. Use the form below to find out the TRUE HOME VALUE of your biggest investment. 
These home selling reports will assist you in answering the many questions that arise during the home selling process.  When you're armed with the right information, and an experienced real estate professional, you'll be closer to reaching your goal – selling your home fast, and for the best price.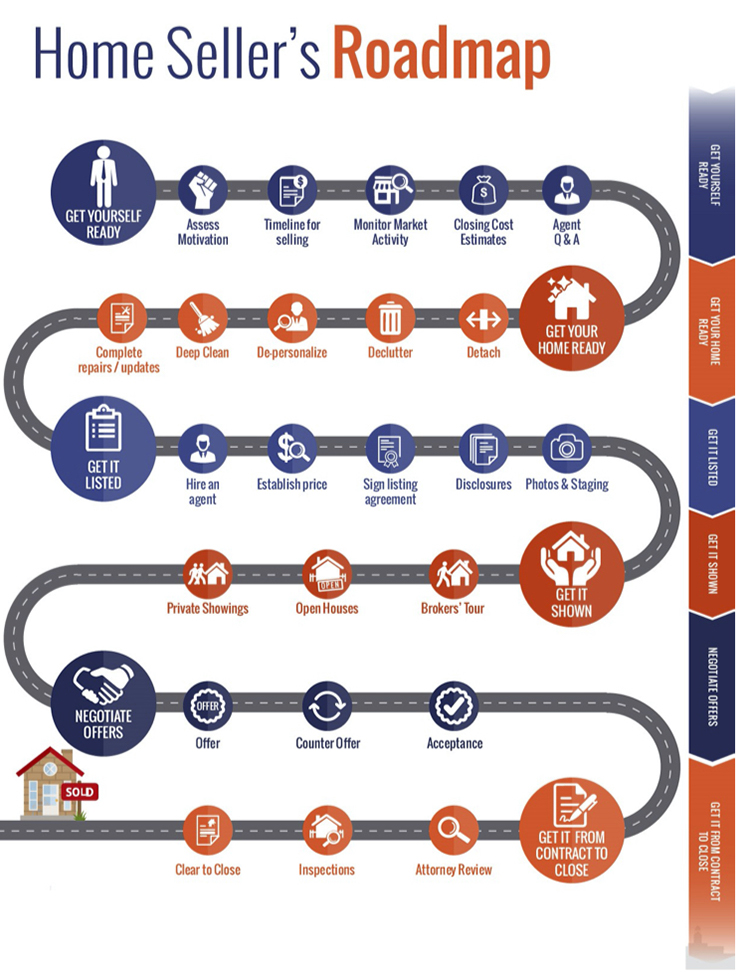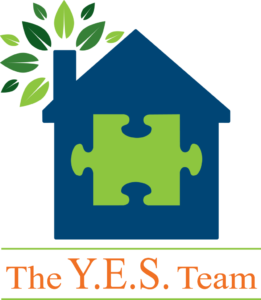 Let's sell my home!
Charlottesville & Central Virginia Real Estate