About The Y.E.S. Team
Welcome to The Y.E.S. Team Realtors, Central Virginia's premier real estate agents since 1987! We work hard every day to ensure that buyers and sellers get exactly what they need.
Buying or selling a home can be a daunting process. That's why we think it's important you have experienced real estate professionals on your side to guide you every step of the way. Let us take the stress out of buying or selling your home. We take that mission seriously; with over 32 years of experience in Virginia real estate, we offer an in-depth knowledge of the local real estate market. Whether you are a first-time home buyer, or looking to build your dream home in the foothills of the Blue Ridge Mountains, we have what it takes to make that happen. Your happiness is ours!
We are the source for all your real estate needs in Charlottesville and the counties of Albemarle, Fluvanna, Greene, Louisa and Nelson.
We believe that timing is everything in today's competitive real estate market. Your dream home might hit the market today, and you might not even know it. That's where our expertise can make all the difference in the world. By being innovative real estate professionals, we have the tools at our disposal to make sure you don't miss out on a once in a lifetime opportunity. We know your family's future is at stake. Sign up for our New Listings Notification, and beat the competition to the hottest new homes for sale in Palmyra, Troy, Gordonsville, Charlottesville, or elsewhere in Virginia.
Thinking of selling your home? Timing is just as important. Call us for a free home evaluation, no strings attached.   If you choose us as your partners on your real estate journey, we will make sure your home is priced competitively and we'll work on getting the result you desire.
And always remember: Your happiness is ours!   
Meet the Y.E.S. Team: Yonna and Keith Smith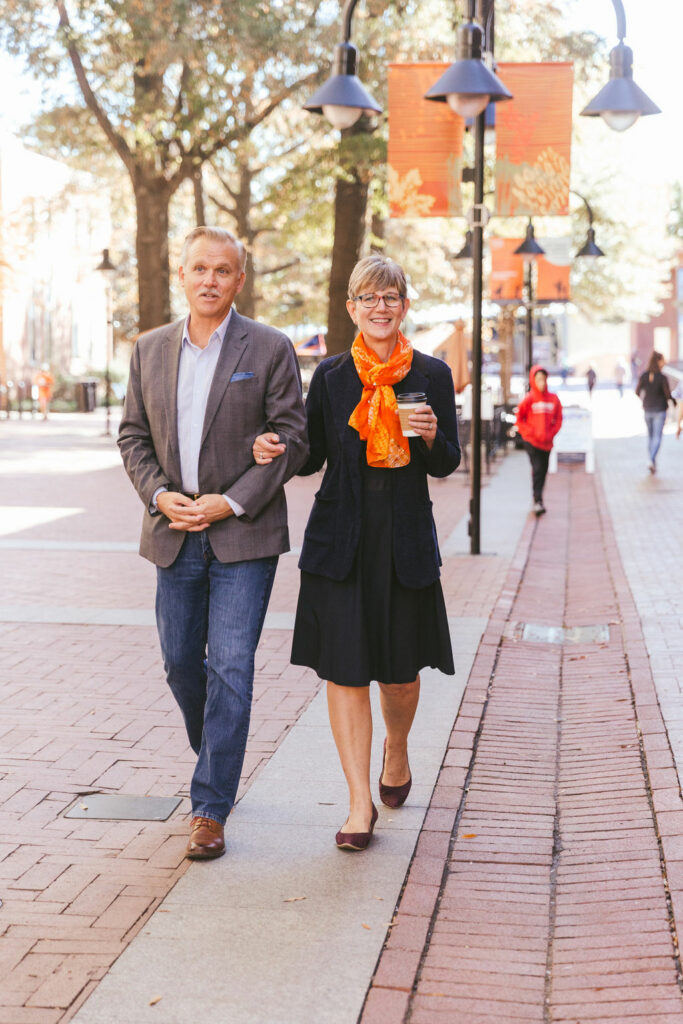 Family is at the center of almost everything Yonna and Keith undertake, both professionally and personally. It's what makes the husband-wife team such a wonderful team. They work, live, and play in the communities they serve. They guide families through the process of buying and selling their home, setting them up for success down the road. On a personal level, they thoroughly enjoy spending time with their own family as well.
Yonna and Keith joined Roy Wheeler Realty Co. in 2012, after already been very successful in the local real estate market. From the get-go, both Yonna and Keith took on the roles of coach and mentor to many graduated agents at Roy Wheeler, with Yonna focusing on advanced business development and personal growth, while Keith continues to educate his peers on new construction and development related projects. Their experience and expertise have been invaluable to the organization.
On Tuesday, November 16 2020, Yonna and Keith Smith left Roy Wheeler Realty Co. and launched their own real estate brokerage, YES Realty Partners.
Having been embraced and welcomed by the communities they serve, Yonna and Keith make it their mission to give back as much as they can. Both have been involved in several local non-profits for the past ten years and the couple is committed to keep giving back in the future.
Keith is a native of Long Island, NY and is a United States Marine. Yonna is an Austria native and is privileged to call both Austria and The United States 'home'. She became a proud American citizen in 2006 and calls that moment "one of the most impactful moments of my life".
 In their spare time, Yonna and Keith enjoy listening to jazz, opera and classical music, as well as hiking, traveling and spending time with their two daughters and wonderful grandson.   
In their professional lives, the couple prides itself by matching their core beliefs of diligence, attention to detail and commitment to excellence to the pursuit of their clients' needs, whether you are buying or selling. Their motto is, and always will be: Your happiness is ours!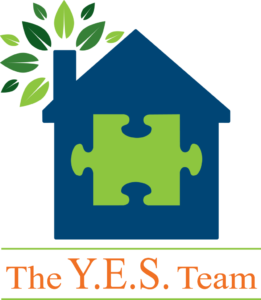 I'm ready to buy a HOME!
Charlottesville & Central Virginia Real Estate