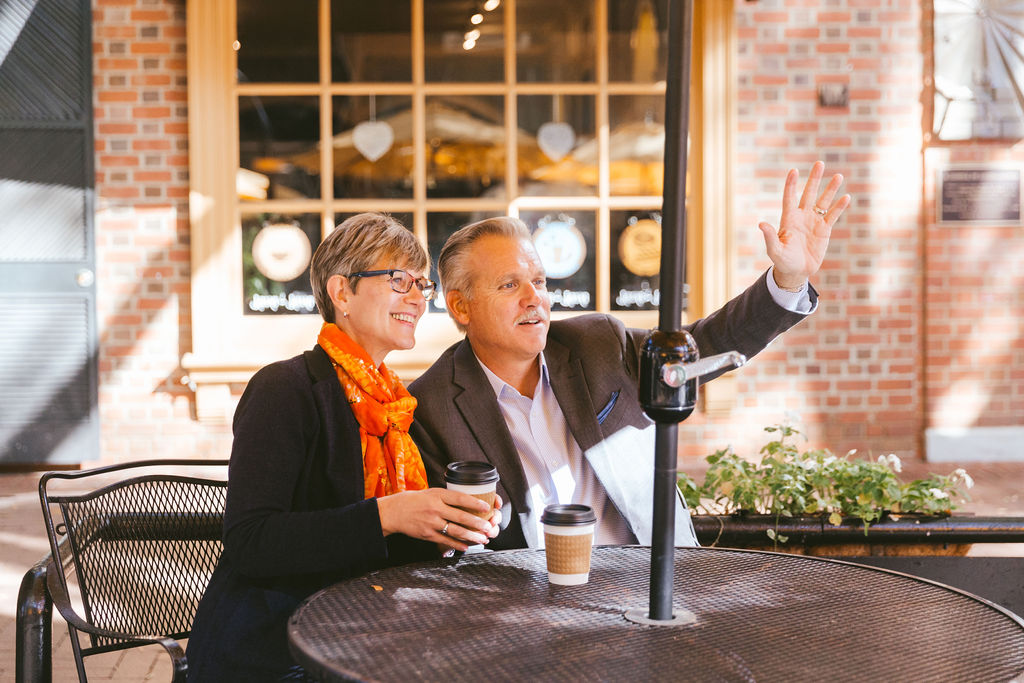 The inventory of homes for sale in the Central Virginia market remains persistently low and continues to shrink rapidly. There were 925 active listings at the end of the 3rd quarter, down 47% from a year ago.
With historically low interest rates and very tight inventory, today is a fantastic time to sell your home to earn a strong return on investment.
Learn more about our area's third quarter real estate report here: https://www.caar.com/docs/default-source/market-report/caar-2020-q3-housing-market-report.pdf
Yonna and Keith Smith of The Yes Team Realtors are always happy to help you out.
Here's a fun fact about Keith Smith: he is a son and grandson of NYC firemen and United States Navy Veterans.
Here's a fun fact about Yonna Smith: she has a fascination & adoration for elephants.